Welcome to Soundbath Haven
THE SACRED ANCIENT HEALING POWERS OF SOUND HEALING & BREATHWORK
Raise your vibe and release all
that no longer serves you
Sound and vibrations help to achieve shifts and powerful transformations. It brings balance, relaxation, and wholeness to the body and mind. It helps on a physical, mental, emotional and spiritual level.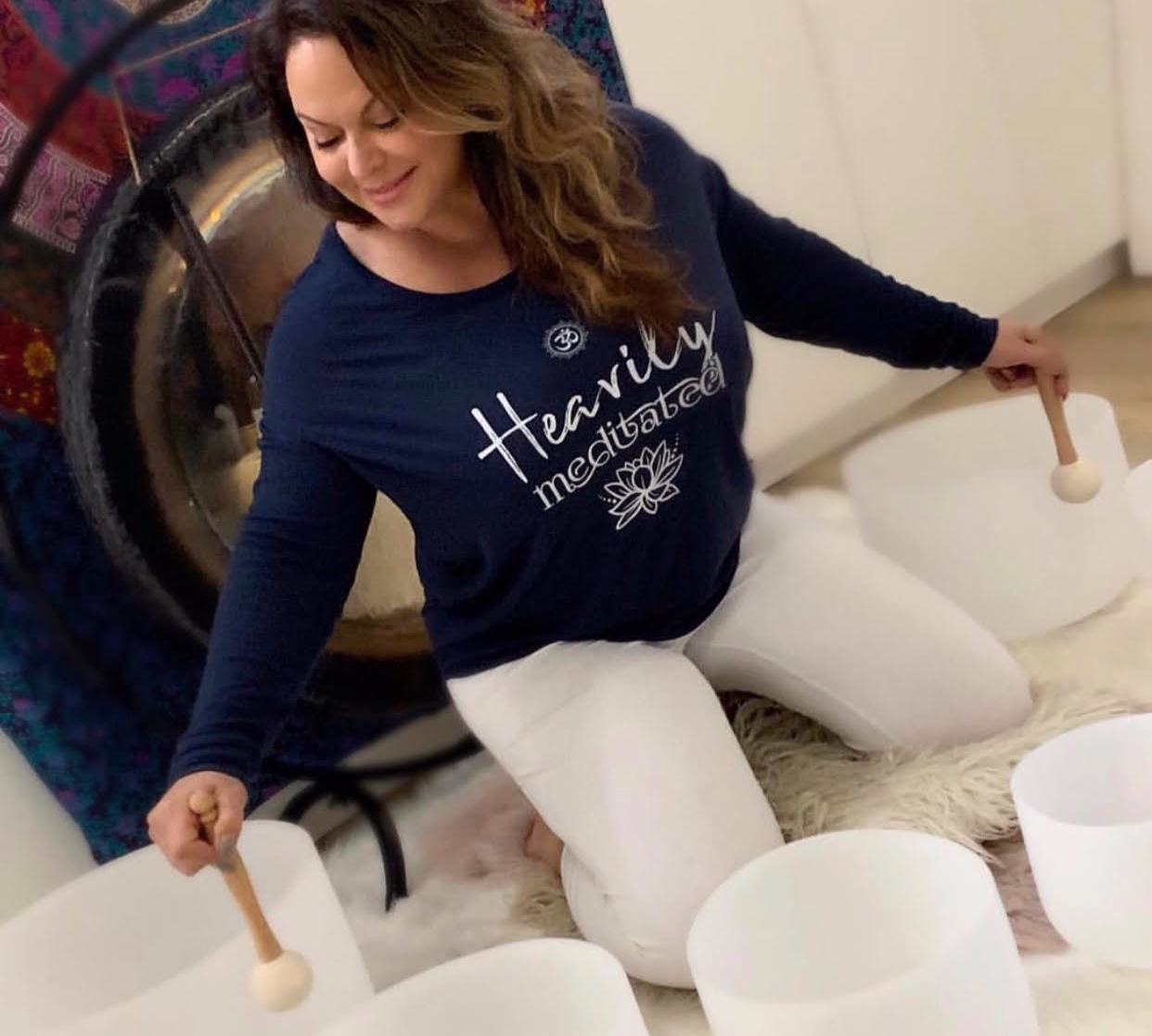 The sound bath audio supports deep relaxation to help relieve and release stress. A state where the body's natural healing can occur.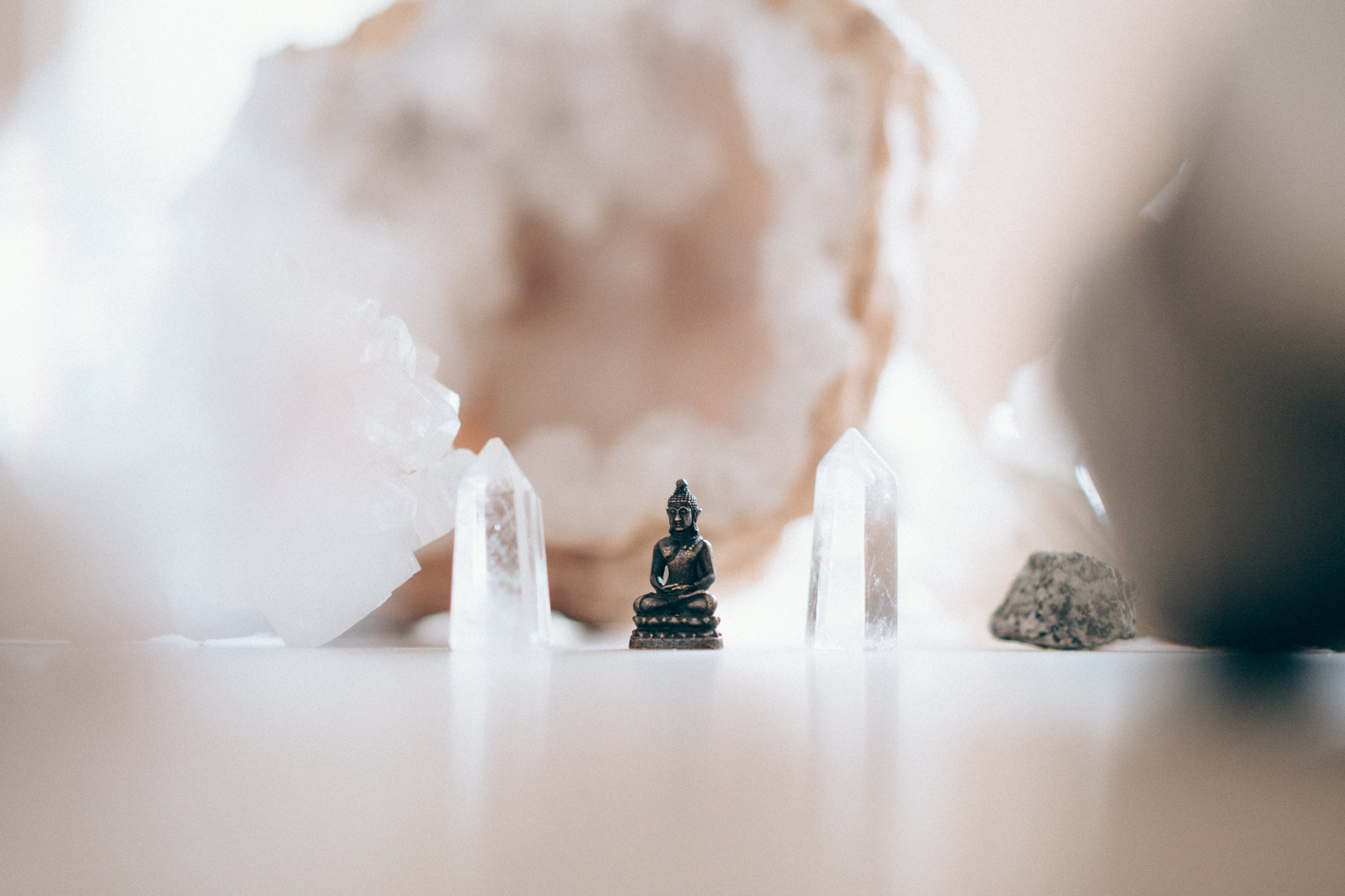 This experience can provide benefits that meditation provides, without trying hard to meditate, like increased focus and clarity, decreased anxiety, stress relief and joy.