A WELLNESS PROGRAM TO EASE STRESS, PROMOTE HEALING & QUALITY OF LIFE AND LIVE A LIFE YOU ARE PASSIONATE ABOUT
SHIFT
Sometimes life hands you challenges and during those times is when we seek a safe place to help heal and grow from them. We have experienced these moments in life and know what you are going through. The intention for you is to help shift for the better and see you thrive in all areas of life.
GROW
Clients sign up for Thrive Mastery when they are looking for guidance to handle and overcome stress, anxiety, grief, and negative emotions, such as anger, sadness, fear, etc. and to break through limiting beliefs with relationships, financial, health, weight loss, quitting smoking, and living to your full potential.
UPLEVEL
Thrive Mastery is a 6 session wellness program to ease stress and anxiety, grief, negative emotions, and promotes healing and quality of life. It will help realign the nervous system to get out of fight or flight. Tap into the subconscious mind, set intentions and outcome goals that will shift and help you uplevel.
THRIVE
Working with Gina will help improve your mindset, elevate your mood, increase your confidence and motivation, and empower you to create the life you deserve. The intention is to help you shift your life for the better and see you thrive in all areas of life.
If you are looking for a supportive safe space to shift, grow and thrive, sign up now. Only 7 spaces accepted monthly.
Gina is a Mindset Success Coach and Intuitive Healer based in Los Angeles. She uses Mindset/Subconscious processes, Neuro-Linguistic Programming (NLP), Hypnotherapy, Sound Therapy, Breathwork, and Reiki to revitalize the mind, body, and spirit. She is also the founder of AcuSound™︎, powerfully combining Acupuncture and Sound Therapy in group events. She sets the stage for profound shifts, deep meditation, relaxation and rejuvenation.
Her own healing journey led her to the practices she administers and teaches today. She is truly invested and passionate about shifting the lives of everyone she meets.
Many travel near and far to experience her 6 session program, Thrive Mastery as well as other healing modalities like Breakthrough Breathwork™︎ and Sound Therapy. Her Breathwork style focuses on empowerment, confidence and peak performance. The instruments for the Soundbaths are ancient modalities – Crystal singing bowls, Gong, Tibetan bowls, sounds of natures, and planetary attunements.
Gina created Thrive Mastery using her background as a Mindset Success Coach, Hypnotherapist, Neuro-Linguistic Programming (NLP) Practitioner, Breathwork Leader, Sound Healer and Energy worker to shift you, your performance, your life and reconnect you with your mind, body and spirit.
ARE YOU READY TO
SHIFT YOUR LIFE AND THRIVE?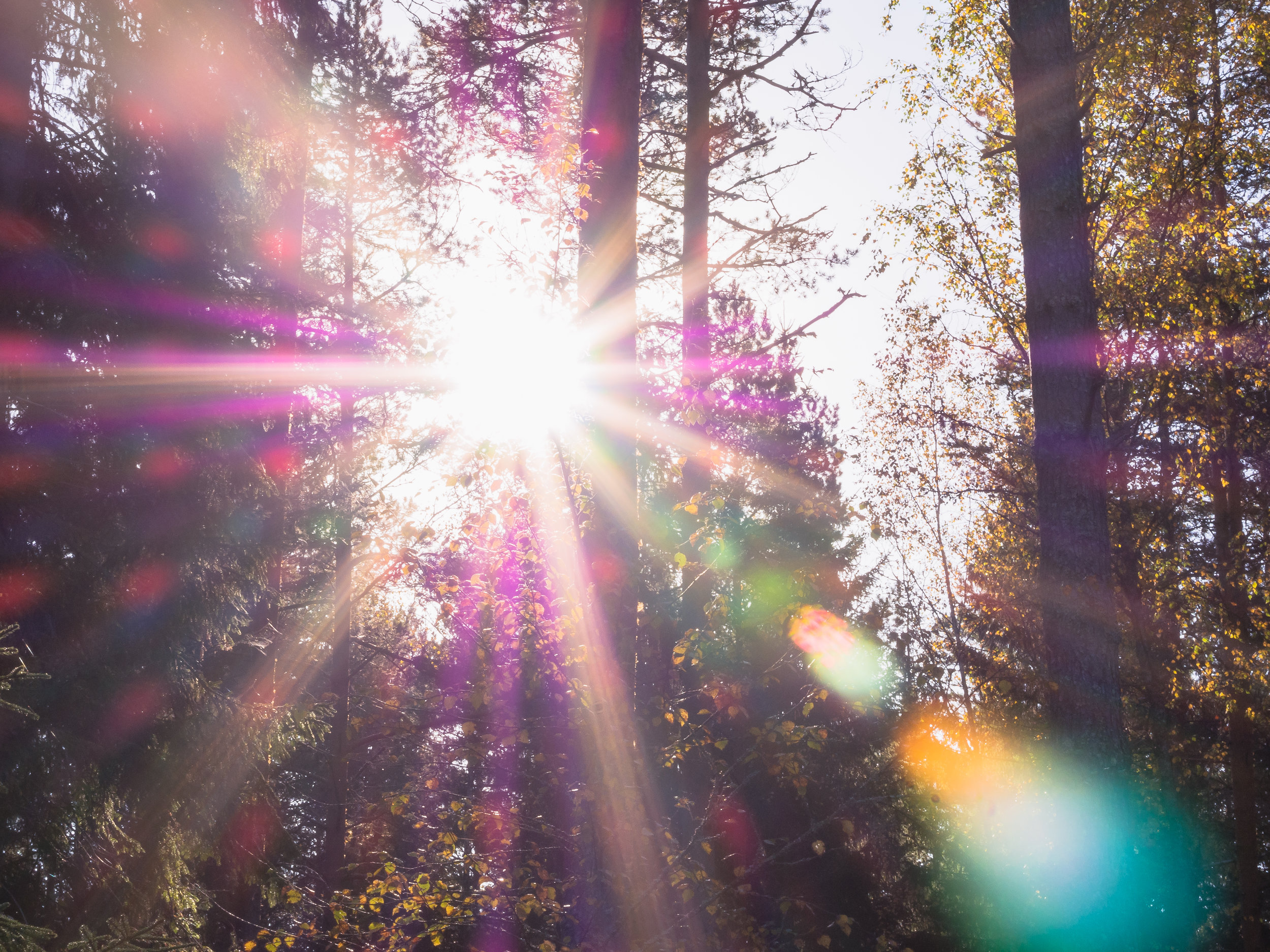 Being a Transformational Mentor, Life Shifter & Intuitive Healer, I am on a mission to bridge the gap for you to bring in more love, confidence, health and happiness in your life.
My superpower is I can see you and instantly see your authentic higher self. Your potential and the next step to growth. I know how to help get you there. To dig deep and resolve the issues that hold us back and bring out the greatest you that's in there! Your passions, your desire, your dreams!
I am living proof that you can redirect your path and purpose. You can overcome the struggles trauma causes. You can recreate your life by living authentic to you!
It only takes a willingness and hunger for something more.
My goal with my work is to help ignite your soul in living an extraordinary life thriving fully as your authentic beautiful self!!
I hear you. I feel you. I see you.
Let's find what you were sent here to do now together and...ignite your soul!!