Welcome to Soundbath Haven
THE SACRED ANCIENT HEALING POWERS OF SOUND HEALING & BREATHWORK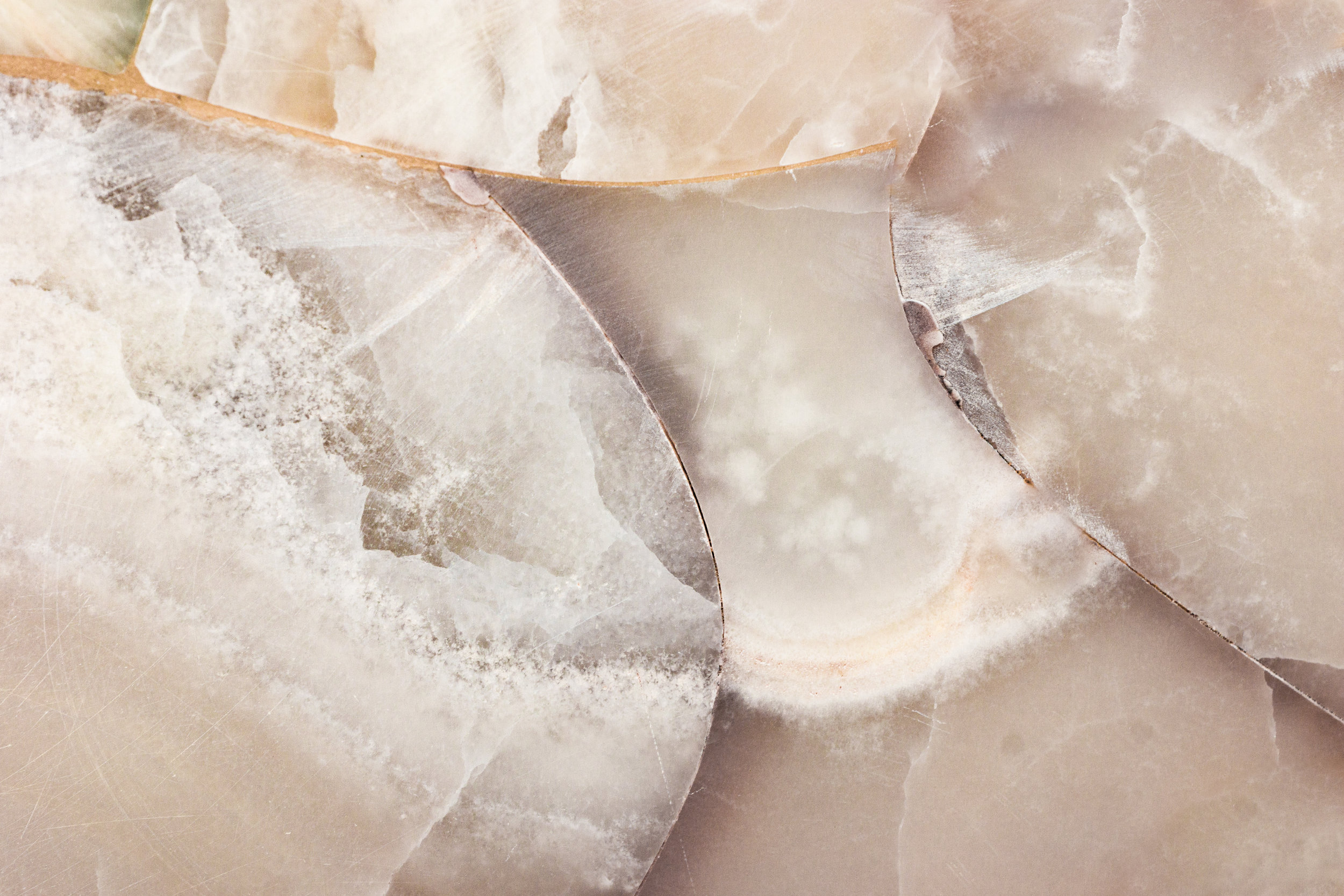 A SACRED PLACE TO RAISE YOUR VIBRATION AND HEAL THE MIND, BODY, SOUL & SPIRIT
Indulge in the benefits of healing with our unique techniques that use Vibrational Energy, Reiki and Breathwork to heal and rejuvenate your mind, body and soul.
SOUNDBATH
Using crystal singing bowls, gongs and vibrational instruments to help you relax and go into a deep meditation which allows healing at the cellular level and manifesation at the soul level.
BREATHWORK + forgiveness meditation
Breathing techniques have been scientifically proven to heal the body on a cellular level. We teach the importance of breathing properly and deeply into the belly to get people out of fight or flight mode which induces anxiety. Teaching breathing techniques help to train the body how to get back into balance and in state of homeostasis. It produces the release Oxytocin, which is the feel good hormone. Learn more here
VIBRATIONAL SOUND THERAPY
Using handmade Tibetan singing bowls and tuning forks brings the vibrational power of sound to heal, relax, restore & rejuvenate the mind, body, soul & spirit.
ACUSOUND
AcuSound™ is the powerful combination of acupuncture and vibrational sound therapy in one. AcuSound™ is practiced in a group setting with an expert licensed acupuncturist and certified sound healers. Learn more here
REIKI
Using Universal Life Energy for spiritual healing, Reiki is a powerful gentle healer that promotes natural self-healing. Reiki treats the whole person including body, emotions, mind and spirit creating many beneficial effects that include healing, relaxation and feelings of peace, security and wellbeing. Miraculous results have been reported.
Thrive Mastery is a 6 session wellness program to ease stress and anxiety, grief, negative emotions, and promotes healing and quality of life. It will help realign the nervous system to get out of fight or flight. Tap into the subconscious mind, set intentions and outcome goals that will shift and help you uplevel.
Working with Gina will help improve your mindset, elevate your mood, increase your confidence and motivation, and empower you to create the life you deserve. The intention is to help you shift your life for the better and see you thrive in all areas of life.
If you are looking for a supportive safe space to shift, grow and thrive, sign up now. Only 7 spaces accepted monthly.
Ignite Your Soul
Being a Transformational Mentor, Life Shifter & Intuitive Healer, I am on a mission to bridge the gap for you to bring in more love, confidence, health and happiness in your life.
My superpower is I can see you and instantly see your authentic higher self. Your potential and the next step to growth. I know how to help get you there. To dig deep and resolve the issues that hold us back and bring out the greatest you that's in there! Your passions, your desire, your dreams!
I am living proof that you can redirect your path and purpose. You can overcome the struggles trauma causes. You can recreate your life by living authentic to you!
It only takes a willingness and hunger for something more.
My goal with my work is to help ignite your soul in living an extraordinary life thriving fully as your authentic beautiful self!!
I hear you. I feel you. I see you.

Let's find what you were sent here to do now together and...ignite your soul!!
Connect | Align | Renew | Relax
DISCOVER THE NEW YOU
Restore | Rejuvenate | Release | Heal
TIME TO HEAL AND LIVE
LISTEN NOW
Sound Mind and Body Podcast
Stay up to date with the latest news and events!